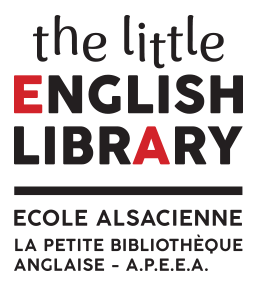 Created and run by parents for nearly 20 years, The Little English Library will continue next year.
​
We hope to be able to open in person so the children may borrow books from our collection (over 2500 books and growing!) and to continue our partnership with The New York Public Library (NYPL) which has given our members digital access to their online collection of over 300,000
e-books and audio books during this "time of COVID"!
​
Sign your child up for next year! All students at the Petit Collège of the École Alsacienne are welcome: whether your family is anglophone, multi-lingual, or simply interested in more exposure to English, we look forward to sharing The Little English Library with you.