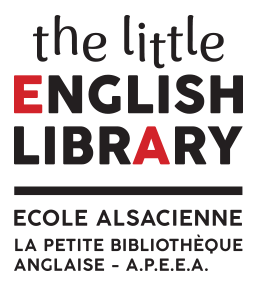 Created and run by parents for 15 years, The Little English Library continues this year under new direction, in a new home and is developing a new bilingual book section!
Sign your child up to borrow books, films and books-on-CD in English and enjoy periodic story-times (& snack)! Everyone is welcome: whether your family is anglophone, multi-lingual, or simply interested in more exposure to English, we look forward to sharing The Little English Library with you.
The Little English Library is a parent-run after-school activity for students of the Petite Section of the École Alsacienne in Paris.