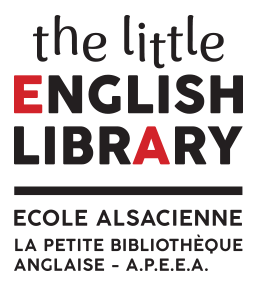 Tuesdays / les mardis
16h15 - 17h00
Every Tuesday we read two stories aloud to the children while they share a snack we have provided (usually homemade!). After story-time the children browse the Library's collection, sign-out books,
films and books-on-CD to take home, and sit and read individually
or in small groups.
Everyone is welcome: whether your family is anglophone, multi-lingual, or simply interested in more exposure to English, we look forward to sharing The Little English Library with you!
The Little English Library is a parent-run after-school lending library for students of the Petite Collège of the École Alsacienne in Paris.